Welcome at the Cannapot Hempshop where you can order cannabis seeds online very easy! You will find a lot of different marijuana seeds online at our store produced by worlds best breeders. We offer famous producers of seeds as well as small enterprises, rare gems and true jewels. You can order thousands of different weedseeds 24h a day - all products are stored perfectly in industrial refrigerators and you can be sure got get the best quality possible.
Is it legal to buy cannabis seeds online?
Yes of course, these kind of seeds are not illegal to send across Europe, the business with marihuana seeds is legal in Austria and in Spain where our stores are located. So everything in our seedshop is absolutely lawful...

Of course there are different laws in every country so please check by yourself what you do – an order at the Cannapot Seedshop is definitely not prohibited and allowed. But what is allowed in your country? You need to check it by yourself but here are a few informations about some countries.
Marijuana seeds online in the US and South America
If you live in the United States or in Canada you should check your federal laws, the governments changed a lot of things in the last years. In some areas the seeds are legal and in other not – so you should check by yourself what you are allowed do. We send the seeds worldwide, so it is up to you if you want to order cannabis seeds at our seedshop.

South America is an interesting part of the world, a lot of the countries are going to legalize marihuana and also weedseeds. For example Uruguay has done a lot the past years to legalize it, other states (like Costa Rica or Chile) are also interested in going the same way. As said, we send worldwide so we can also support customers in South America.
Order weed seeds in United Kingdom
It is legal in the UK to buy, sell or trade regular or feminized marijuana seeds

but it is very important to purchase from reputable sellers to avoid discussions about germination because in the UK it is not allowed to buy 'with intent'. The cause is simple: in the United Kingdom it is not allowed that you germinate the seeds...


Weedseeds in Italy
In the beautiful country of Italy, seeds are just cultivation equipement so it is very easy if you want to buy lowryder seeds, feminized CBD seeds or regular seeds. But also in Italy it is the same way as it is in the United Kingdom, the germination is still an illegal act so get your seeds from well known sellers that offer a very good quality!
It is also possible to buy Cannabis Seeds Online in France
France is very unusual and unique, in France all seeds like Automatic Fast Bud Seeds or any other breeder (for example the Greenhouse Seed Company) we offer at our shop, are legal as long as the seeds are not used for growing cannabis. All grower in France can order seeds from another country in the European Union without any problem.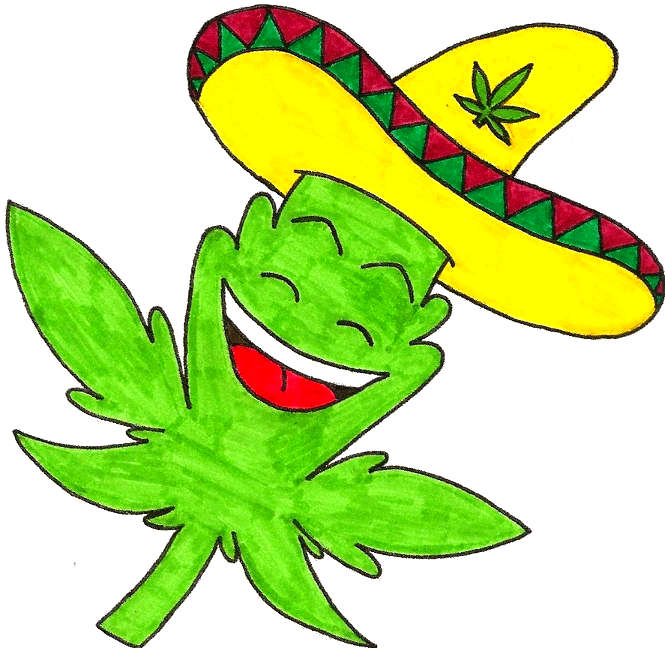 Is it legal to order cannabis seeds online in New Zealand or Australia?
Well, the seeds are not realy legal in those two countries, but a delivery to these states is for sure not a problem, most (or maybe all) grower in New Zealand or Australia order the cannabis seeds online and especially the Cannapot Hempshop is a very good source for an order if you life in one of those two countries!

As told, we send the seeds worldwide, wherever you are located, you can buy the marijuana seeds online very easy and fast at our cannabis seed online shop. We send it wherever you want, also if you want to get the seeds delivered to Uganda, Burundi, New Caledonia or Taiwan...we do. We are also working on a plan to get the seeds to Kurrekurre Islands but till today we did not find a way, sorry Pipi!

We wish you all the best and many thanks for your confidence - feel free to mail us if you have any questions!