Fruit Punch Deluxe is a nice blend of Sativa- and Indicagenes - it was included in SoellnerBio's assortment because it offers one of the fruitiest sweet and sour berry aromas that can be found in marijuana at all. In addition to the berries, some of the smells you'll find are of tangerines and oranges.
Fruit Punch Deluxe is very easy to grow, she is extremely fast and therefore can be grown perfectly well in indoor gardens as well as outdoors. One parent (the Indica) originated as a cutting in California, from where it found its way to Santa Cruz, La Palma in 2014. It is a NoName variety, as the cutting was unlabeled and unknown. However, experienced growers and connoisseurs of cannabis suspect that it could be a Blue Moonshine by DJ-Short.
On La Palma, this cutting was grown very successfully for two years before it was crossed with a fast sativa. Also with this Sativa one does not know exactly which variety it is - it offers partly the smell of a Haze, but is not to be compared for example with the Princess of Bavaria. In any case, this parent can also be described as an absolute high-end variety.
Fruit Punch Deluxe is easy to grow, indoors it is a fabulous strain for a Sea-of-Green and also responds well to the SCROG method. Even inexperienced growers will always get the best results with these feminized seeds. Due to the mix of Sativa and Indica, you will find both spectrums perfectly combined in the strain, in addition, Fruit Punch Deluxe also has an enormous medicinal potential. Due to the excellent characteristics and the ingenious, very extraordinary smell, she was included in the assortment of SoellnerBio, for fruit lovers a really special cannabis strain of the best quality.
Hans Söllner. Singer. Musician. Singer-songwriter. Alpine rebel. Connoisseur. And for more than 40 years a passionate fighter for tolerance, freedom and legalisation.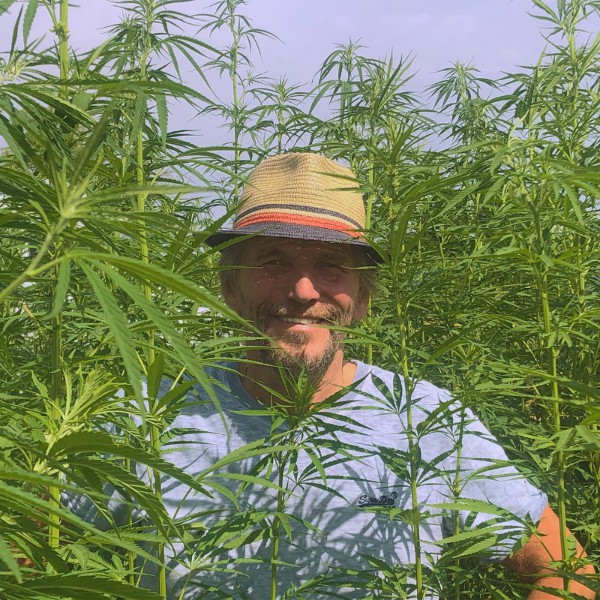 Persecution, discrimination, house searches, traffic controls, public defamation, oppression and many punishments. Hans has stood by his convictions to this day. "Freedom must hurt" - that is also the title of his book.
Living well. That also means a lot to him. Food and luxury food should be pure. And that means: GMO-free, organic and sustainable, and from a trade that is fair for all concerned. That is not always easy in everyday life.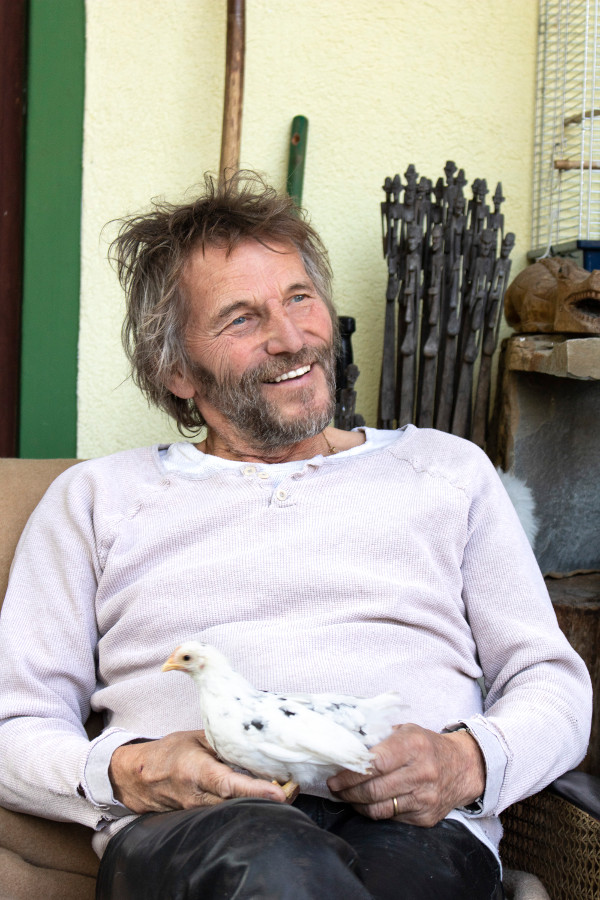 And that also applies to hemp, of course. In all the variants that are now on the way. The latest variant from Hans Söllner: VADDA'S MARIJUANABAM. High-quality hemp seeds for home cultivation. Seeds that grow with good care and without chemicals and additives. Seeds that contain the potential for good and healthy plants.
For a good life. Look at you!
Model: SBIO02
Manufactured by: SoellnerBio