The Princess of Bavaria is an almost pure Sativa that has its origins in Mexico, Colombia, Thailand and India. Real connoisseurs will of course immediately assume that it is a Haze, but this is not quite the facts, but almost...
The origin of this fantastic and very high flying cannabis strain is an original Haze from Neville Shoemaker (born in Perth and one of the absolute best breeders of all time) that has been propagated and stabilized over many generations. Due to the careful and geneuen selection over many years, one had already found the right basic stock. However, an "accident" made this Haze mature much faster than the original. In this accident, a few pollen of an unknown Indica accidentally came on the best female plant in the garden, and these pollen pollinated this Haze.
Because of this blend with the unknown Indica, you now don't quite have that typical incense smell. The scent is unmistakably hazy and it still reminds of incense, but it is rounded out with hints of lime, lemon and sometimes slightly herbal tangerine. Many cannabis enthusiasts also recognize in it the scent of herbal lemonade with lemon, effectively a lemon Almdudler.
Princess of Bavaria is truly a princess, it is an easy-to-grow Sativa that will delight any lover of exceptional, very spiritual cannabis strains. In Southern Europe (or the Canary Islands/Balearic Islands/Sicily etc.) it can be grown outdoors without any problems, but in the Alps and more northern areas it is a bit more difficult for it to fully mature and not mold - there you can use a greenhouse with good ventilation to get the most out of it.
It is especially appreciated by musicians, DJs, painters and other artists. Princess of Bavaria is very spiritual, not soporific and it definitely has a high medicinal potential. She has been grown underground in recent years, partly in Bavaria and in Austria, by ambitious and very experienced growers, with enormous success that she has been given the name Princess of Bavaria.
Hans Söllner. Singer. Musician. Singer-songwriter. Alpine rebel. Connoisseur. And for more than 40 years a passionate fighter for tolerance, freedom and legalisation.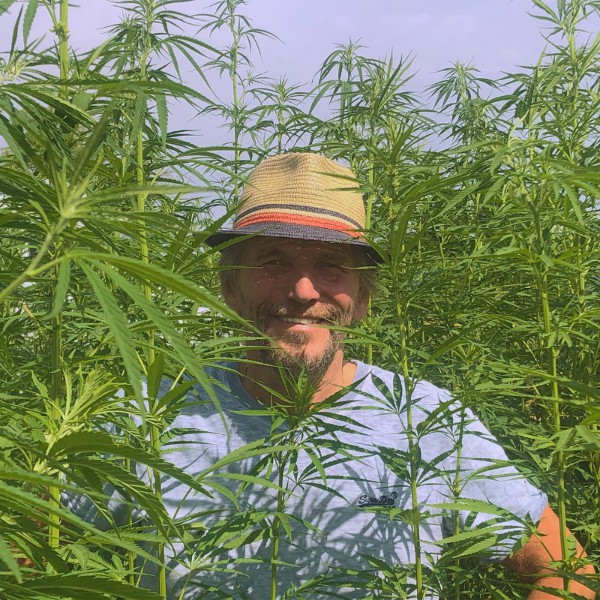 Persecution, discrimination, house searches, traffic controls, public defamation, oppression and many punishments. Hans has stood by his convictions to this day. "Freedom must hurt" - that is also the title of his book.
Living well. That also means a lot to him. Food and luxury food should be pure. And that means: GMO-free, organic and sustainable, and from a trade that is fair for all concerned. That is not always easy in everyday life.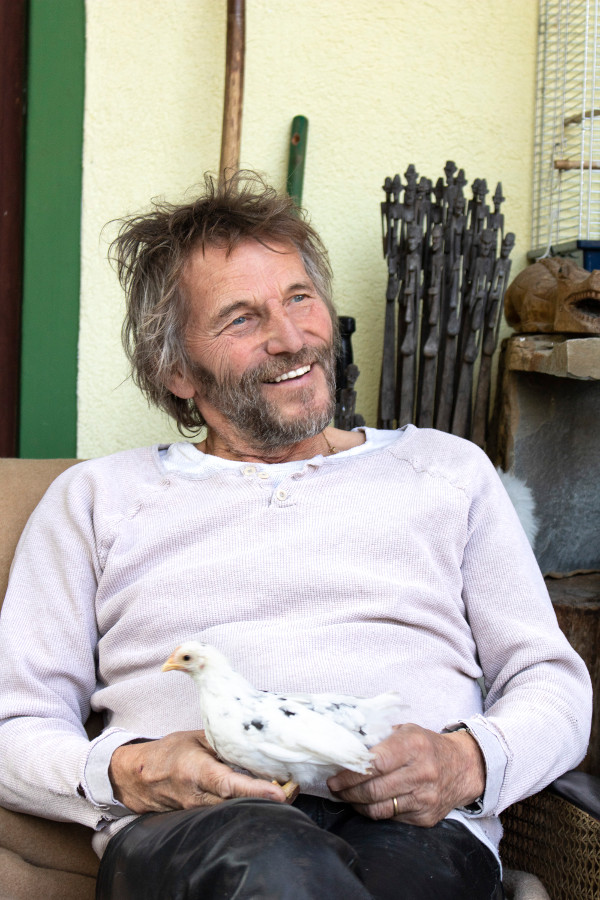 And that also applies to hemp, of course. In all the variants that are now on the way. The latest variant from Hans Söllner: VADDA'S MARIJUANABAM. High-quality hemp seeds for home cultivation. Seeds that grow with good care and without chemicals and additives. Seeds that contain the potential for good and healthy plants.
For a good life. Look at you!
Model: SBIO01
Manufactured by: SoellnerBio