SoellnerBio offers a high-quality organic cosmetic mouth spray with the naturally pure active ingredients of the hemp plant. The hemp used comes exclusively from plants of the Cannabis Sativa variety, naturally from 100% certified organic cultivation. The spray is ideally suited as an oral oil for regular care of the oral cavity, the mint contained provides a pleasantly fresh feeling.
Organic cosmetic mouth spray with mint flavour
for the care of the oral cavity
10 ml | 5 % CBD

Ingredients
Caprylic/Capric Triglycerides*
Cannabis sativa Seed Oil*
Vitis Vinifera Seed Oil*
Cannabidiol* (500 mg)
Tocopherol
Cannabis sativa Leaf/Stem Oil*
Menta Virdis Leaf Oil*
Citrus Paradisi Peel Oil
Limonene**
Citral**
*from controlled organic production
**natural ingredient of the essential oils
Safety advice
Do not use during pregnancy or breastfeeding
Keep out of reach of children
Store in a cool place away from light
Shake well before use
Shelf life up to 6 months after opening
Properties of EDELTRAUT EXTRAKT Mouth Spray 5%
Vegan | Gluten-free | 100% organic | Free from genetic engineering | Natural product | Organic cosmetics | THC-free | Soellner Deluxe Quality | Free from colourants and preservatives | Free from pesticides and herbicides | Free from heavy metals | Controlled and certified quality
Hans Söllner. Singer. Musician. Singer-songwriter. Alpine rebel. Connoisseur. And for more than 40 years a passionate fighter for tolerance, freedom and legalisation.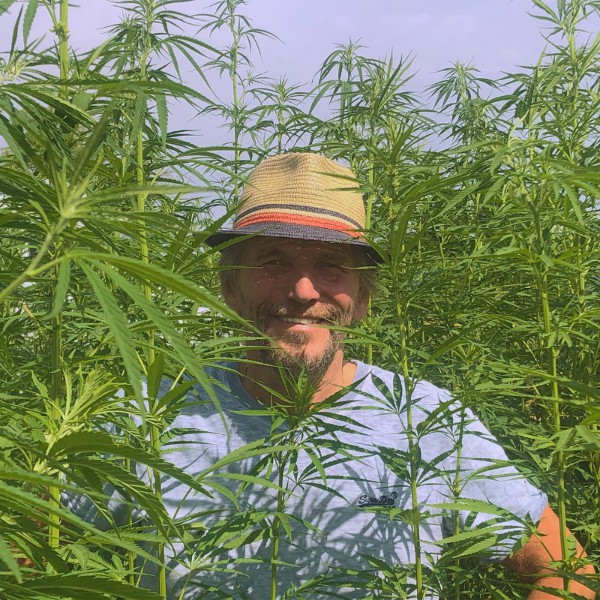 Persecution, discrimination, house searches, traffic controls, public defamation, oppression and many punishments. Hans has stood by his convictions to this day. "Freedom must hurt" - that is also the title of his book.
Living well. That also means a lot to him. Food and luxury food should be pure. And that means: GMO-free, organic and sustainable, and from a trade that is fair for all concerned. That is not always easy in everyday life.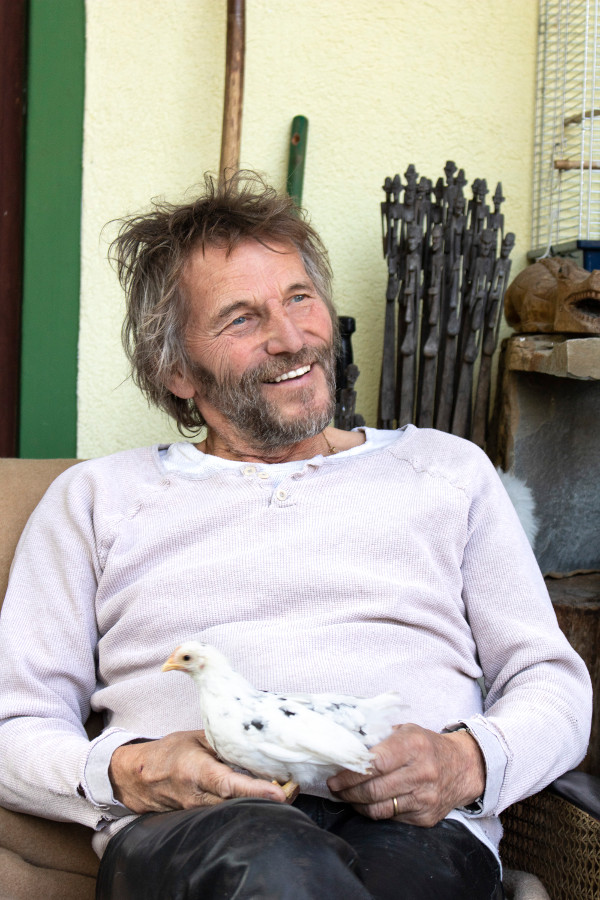 And that also applies to hemp, of course. In all the variants that are now on the way. The latest variant from Hans Söllner: VADDA'S MARIJUANABAM. High-quality hemp seeds for home cultivation. Seeds that grow with good care and without chemicals and additives. Seeds that contain the potential for good and healthy plants.
For a good life. Look at you!
Model: SBIOCBD3
Manufactured by: SoellnerBio