Of course, besides a Sativa, a highly potent Indica cannot be missing in SoellnerBio's assortment. Femme Violette is a pure, pure Indica that smells like ripe wine and sweet cherries, her purple colors and her stunning smell absolutely speak for the quality of this excellent cannabis strain.
This great looking purple Indica can be grown indoors and outdoors at its best, within no time any grower, experienced or not, will get excellent results that will really blow your mind and bring you to your knees. Femme Violette is also an excellent medicinal cannabis strain for pain relief, insomnia, migraines and it also helps to reduce nausea.
Femme Violette originated in Granada (Andalusia), the producer of these seeds became aware of these genetics because of the gorgeous colors and the insane smell. After the first very successful trials in the field in southern Spain, seeds were sent to the Alps for testing. And lo and behold, in Tyrol and in Bavaria, Femme Violette was immediately voted the absolute favorite Indica by the test growers! She is perfect for a sea-of-green, needs hardly any fertilizer to get really big, and impresses with the gorgeous appearance. Femme Violette is one of the most beautiful Indicas on the market, on cool nights the plants can turn really dark, almost into black. SoellnerBio offers here probably one of the fiercest and tastiest Indicas on the market, of course 100% organic...
Hans Söllner. Singer. Musician. Singer-songwriter. Alpine rebel. Connoisseur. And for more than 40 years a passionate fighter for tolerance, freedom and legalisation.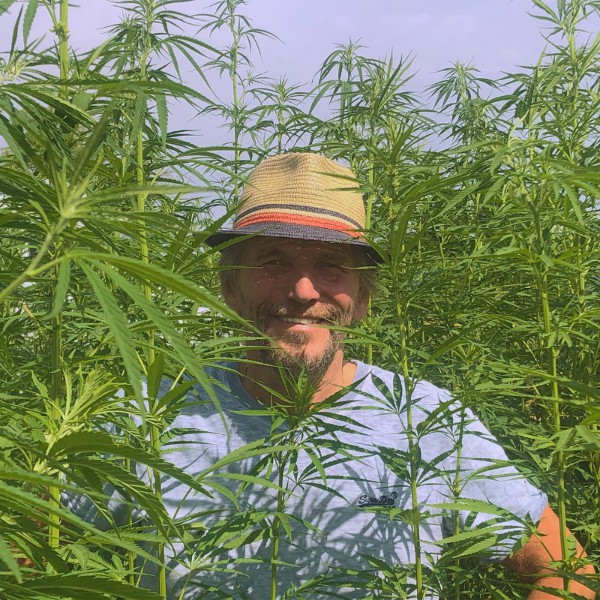 Persecution, discrimination, house searches, traffic controls, public defamation, oppression and many punishments. Hans has stood by his convictions to this day. "Freedom must hurt" - that is also the title of his book.
Living well. That also means a lot to him. Food and luxury food should be pure. And that means: GMO-free, organic and sustainable, and from a trade that is fair for all concerned. That is not always easy in everyday life.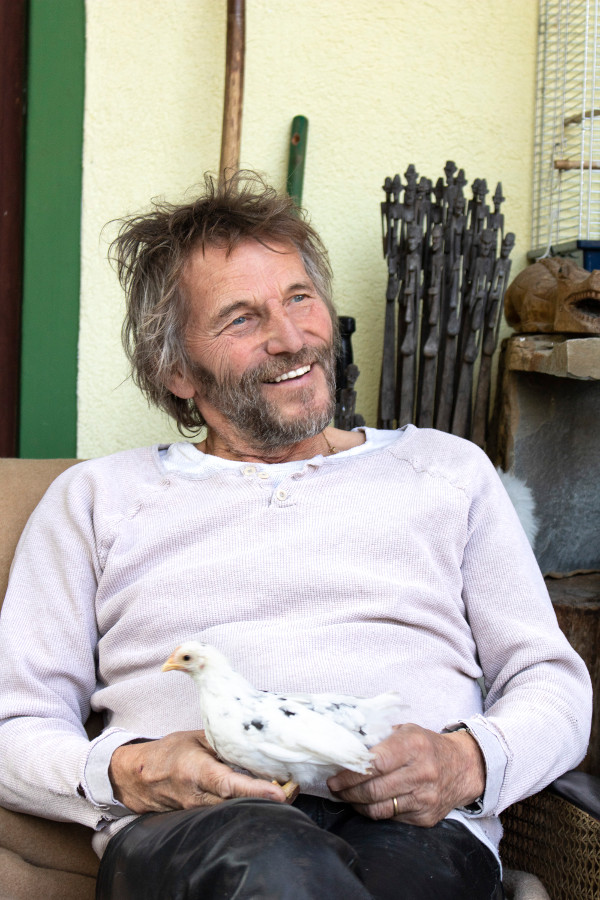 And that also applies to hemp, of course. In all the variants that are now on the way. The latest variant from Hans Söllner: VADDA'S MARIJUANABAM. High-quality hemp seeds for home cultivation. Seeds that grow with good care and without chemicals and additives. Seeds that contain the potential for good and healthy plants.
For a good life. Look at you!
Model: SBIO03
Manufactured by: SoellnerBio